Thank you for signing up to my email list. You'll receive weekly emails in which I'll be sharing information on how to grow your small business.
Here is the link to download to your free eBook, available in PDF format.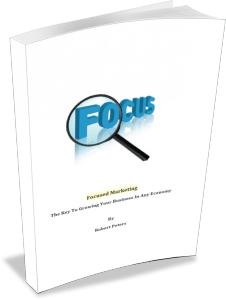 Right-Click and hit "save as" to download the free "Focused Marketing" eBook
This eBook is for subscribers. Please subscribe to receive the download.